As you know, Shanghai Disney Resort is one of the most ambitious projects we've ever undertaken at Walt Disney Parks and Resorts, and I know that all of you are as excited as I am to see what's planned for our first-ever theme park resort in mainland China. Just this week, we unveiled a first look at new creative images of both the reimagined attraction based on the world of Pirates and the new hotels under development.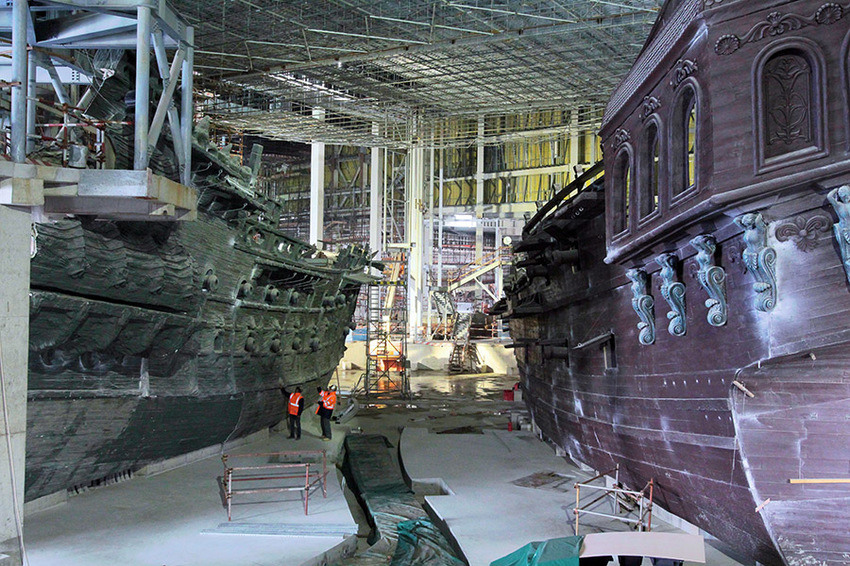 As we shared on the blog previously, Shanghai Disneyland will be home to the first-ever Pirates-themed land-Treasure Cove-and an E-ticket attraction called Pirates of the Caribbean: Battle for the Sunken Treasure. The attraction will feature a combination of new technology and innovation and will take guests on a pirate adventure with Captain Jack Sparrow and Captain Davy Jones, providing an experience unlike anything else in the world.The resort also released new aerial images of the Shanghai Disneyland Hotel and Toy Story Hotel. The topping out of Shanghai Disneyland Hotel took place just 12 months after its vertical construction started. With 420-rooms, it will be the signature hotel of Shanghai Disney Resort, featuring an elegant Art Nouveau with a touch of Disney magic and imagination, and stunning views of Shanghai Disneyland, Disneytown and the resort's central lake.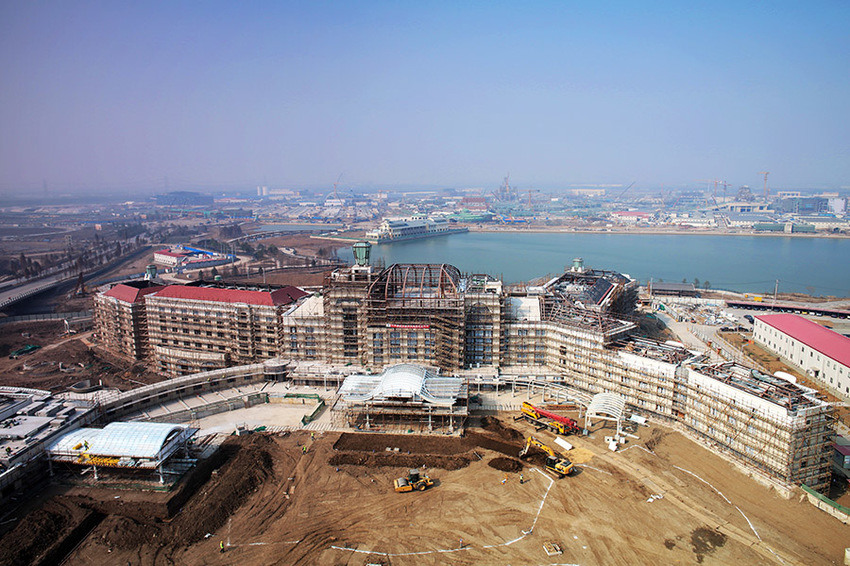 The topping out of Shanghai Disneyland Hotel adds to the list of milestones since vertical construction of the resort started 15 months ago, including: the topping out of the resort's first building in Disneytown in December 2013, the 800-room Toy Story Hotel in January 2014 and most recently Disneyland's "mountain" feature in December 2014. All of these milestones showcase the progress we are making to share wonderful Disney stories with the people of mainland China.