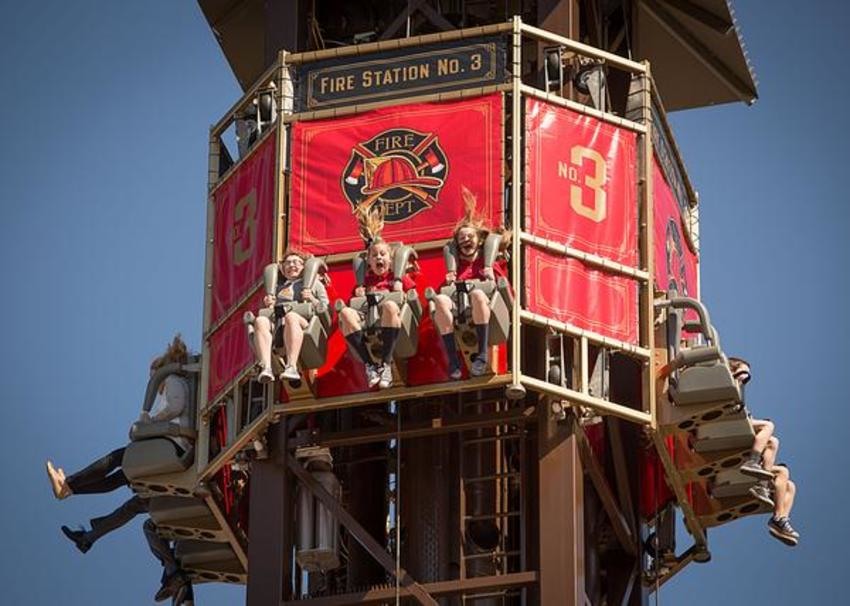 The word "hero" is thrown around fast and loose these days, but the brave men and women who have served and are currently serving as firefighters across the world deserve an immense amount of credit for their selfless behavior.
In a way to pay homage to those who put their lives on the line to protect us, the Silver Dollar City theme park in Branson, Missouri, has opened up a new portion of the park called Fireman's Landing.
In a celebration that took place on Saturday, April 11, park officials orchestrated a parade that featured uniformed firefighters, hundreds of off-duty volunteers, classic fire trucks, and children's activities that led through the main park and directly into Fireman's Landing for the grand opening and dedication.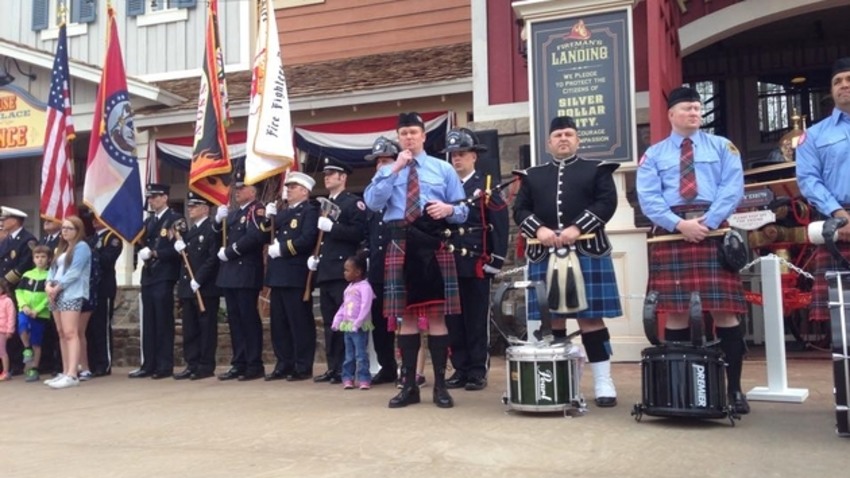 When asked about what could be achieved by paying homage to firefighters, chairman of the National Volunteer Fire Council, Philip Stittleburg, said in a statement, "One of the great things about this area is that it makes people aware that there is an opportunity to serve as a volunteer firefighter. It encourages kids to participate in this incredible tradition and carry it forward."
According to Silver Dollar City, the new attraction cost $8 million to build and open, and the new portion of the park features 10 different attractions modeled in the theme of a 19th-century county fair.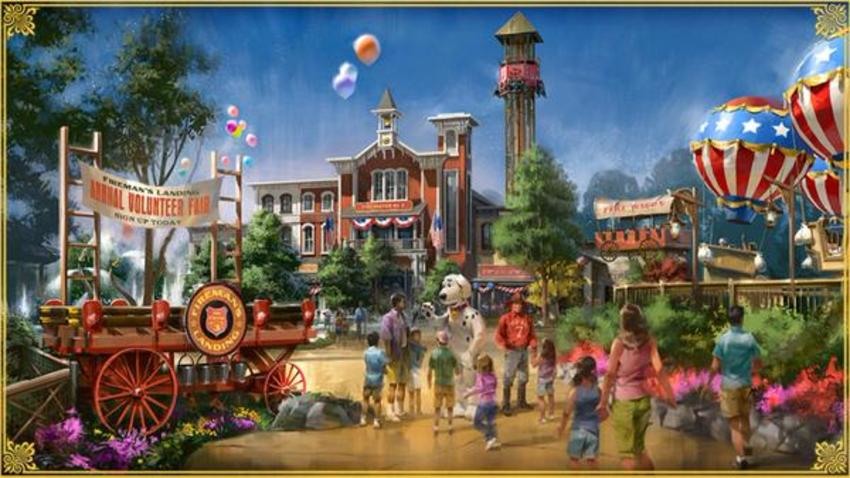 Guests of the park are considered trainees for the Silver Dollar City Fire Brigade, and the rides will help visitors earn a place on the squad. With fun rides like Fire Spotter, Fire Wagon Frenzy, Fireman's Flyer, and the eight-story FireFall, there is something for the whole family.
Add in a friendly local character like Lucky The Rescue Dog, and a huge play facility like Station No. 3 Firehouse Play Place, and officials at Silver Dollar City have hit all the right notes with Fireman's Landing.