Over the past 25 years, Universal Orlando has created some of the world's most incredible entertainment experiences by combining emotional storytelling, timeless characters and innovative ride technologies. Today, we honor one of the most monumental figures in movie history, King Kong, with the announcement of a groundbreaking attraction opening in the summer of 2016 at Universal's Islands of Adventure – "Skull Island: Reign of Kong."
You'll navigate perilous jungles, explore ancient temple structures and encounter hostile natives – and that's only the beginning. Throughout the rest of your excursion, you'll brave foreboding caves crawling with prehistoric creatures, fend off unspeakable terrors – and even come face-to-face with the colossal Kong himself.
When we began conceptualizing the next great attraction for Universal Orlando Resort, one prevailing thought rose to the top of our minds. How do we make the experience MASSIVE? The sets, the characters and even the story itself. All of it will be larger than life.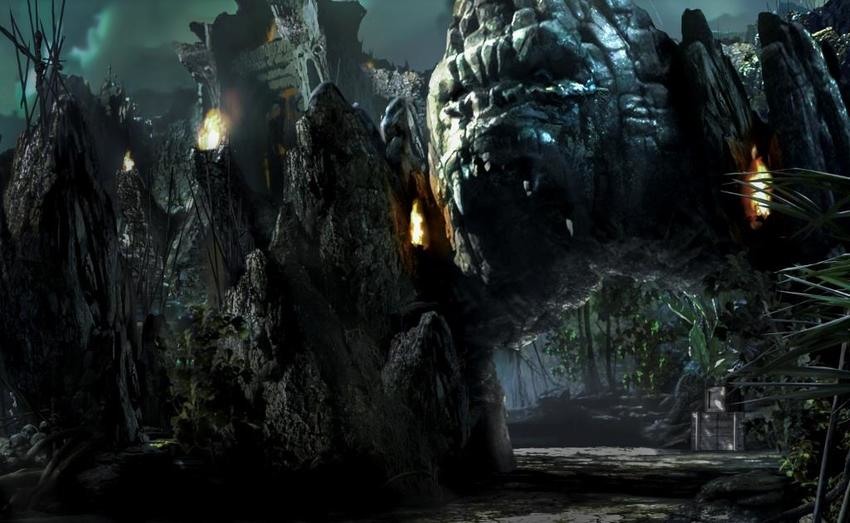 The challenge is also to tell the next generation of the Kong legend, all while delivering an unparalleled, revolutionary theme park experience guests have come to expect from Universal. We have done exactly that with Reign of Kong – you'll be pulled into a powerful, intense fight for survival as you discover a side of the iconic beast that has never been revealed…until now.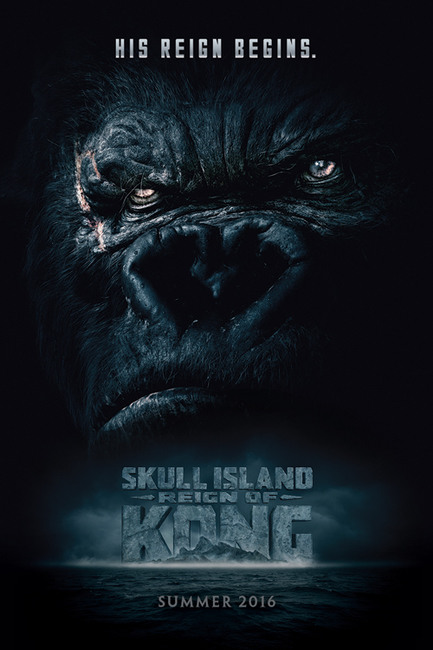 To hear more about "Skull Island: Reign of Kong," check out the announcement video below.
And stay tuned for all the BIG details coming soon.