Pocket of land of former landfill site and sports ground is a key stepping stone towards creation of project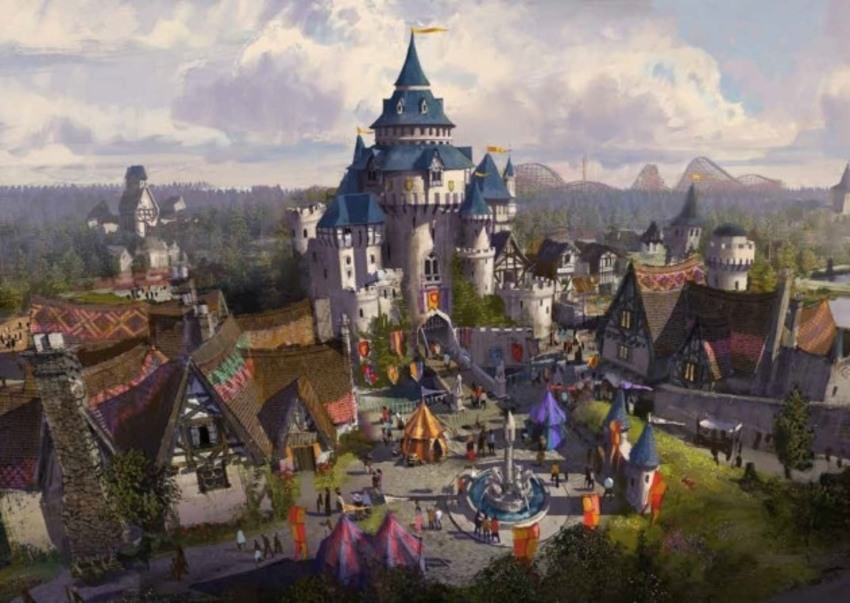 The team behind the ambitious multi-billion pound London Parmount Resort has completed its first purchase of land - paving the way for the project to progress.
It has bought the Bamber Pit and Sports Ground in Swanscombe.
The former landfill site, Bamber Pit, comprises 8.96 acres (3.63 ha) and is located to the south of the North Kent Railway Line.
The Sports Ground totals 9.28 acres (3.76 ha) and is situated to the north of the railway line.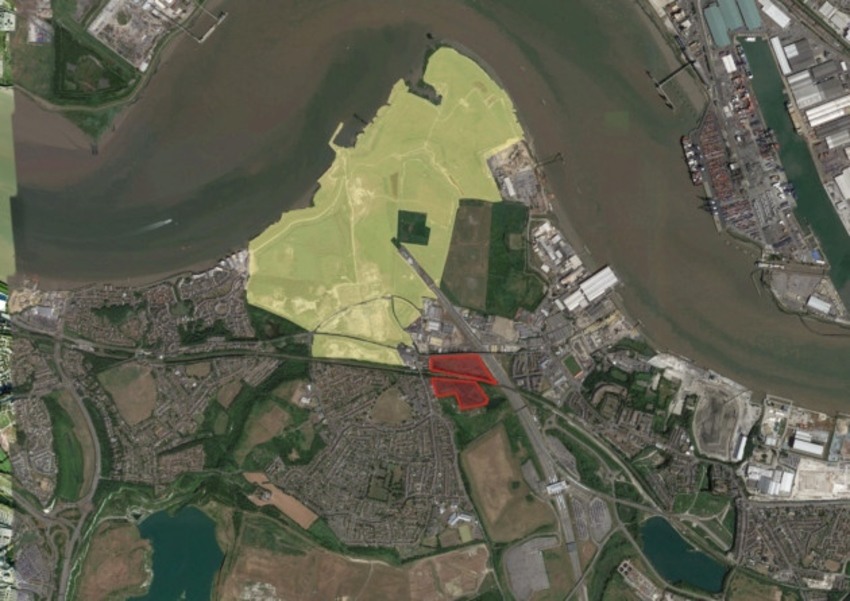 This is the first outright land purchase by the London Paramount team, and follows the option agreement reached with Lafarge Tarmac in 2014 for the acquisition of their land on the Swanscombe Peninsula.
It is there that the core of the £2 billion park will come alive - a blend of entertainment, commercial and hotel opportunities designed to make the park one of the biggest in Europe.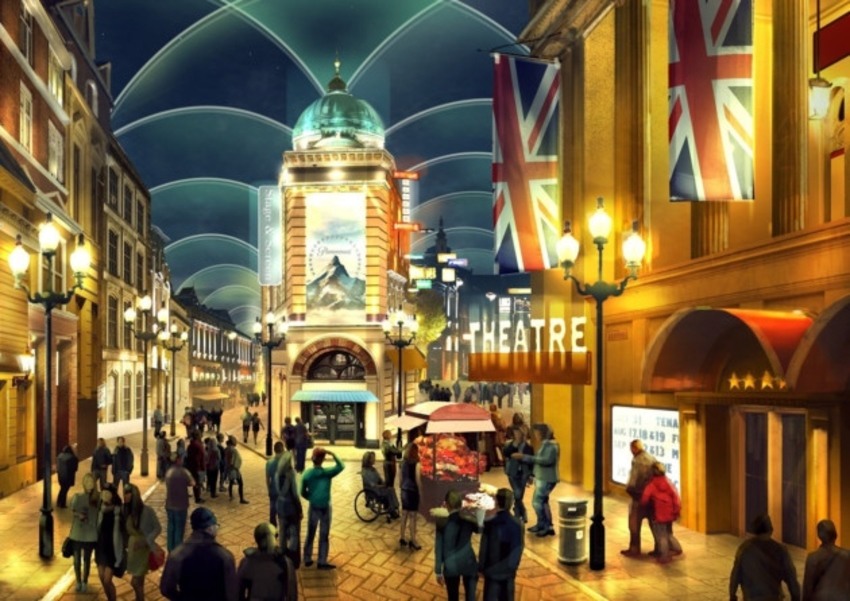 If all goes to place, it is expected to create some 27,000 new jobs and rival, in size, Disneyland Paris.
The land identified is on a former cement works on the Swanscombe peninsula, which straddles Dartford and Gravesham boroughs. The brownfield site is bordered by the Thames.
David Testa, on behalf of London Paramount, said: "With this agreement in place, the vision for north Kent as the home of a nationally significant, multi-billion pound entertainment resort employing thousands of people is moving another step closer to becoming a reality".
"It further underlies our commitment to delivering the project and is welcome news as we continue to consult and engage with the local Dartford and Gravesham communities near the site and more widely with our interested parties."