New closing show in mapping format and with special effects.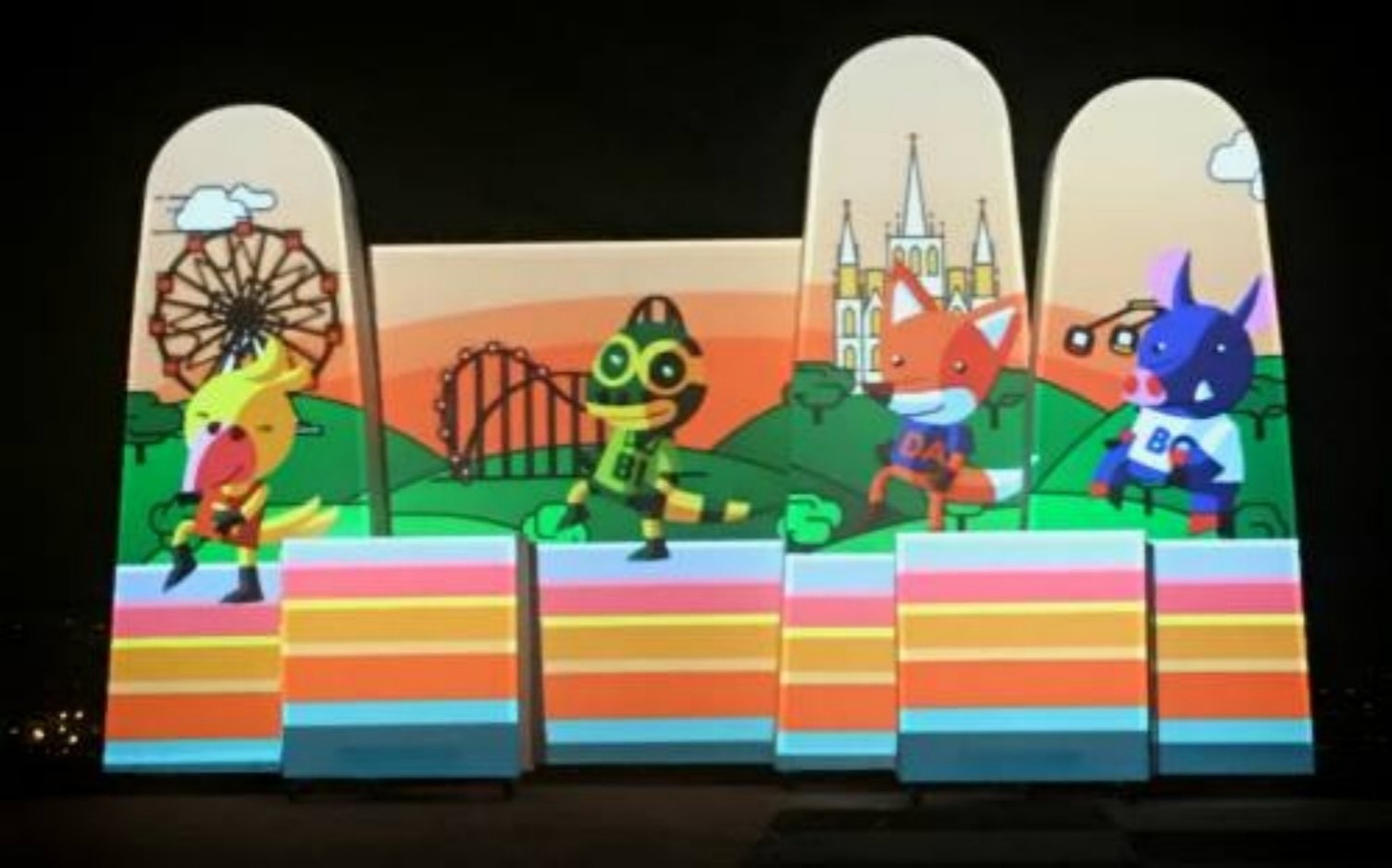 The pets of the Park are the protagonists of this new show of closure, an audiovisual show with special effects, where the four animals of Collserola will live a thousand adventures in Barcelona and will know the most emblematic elements of the city, while looking for the way to return to the Magic mountain, the Tibidabo.
In mapping format and special effects, the pets will take us to a magical world where they will explain the main artistic currents that have marked the history of the city, Barcelona.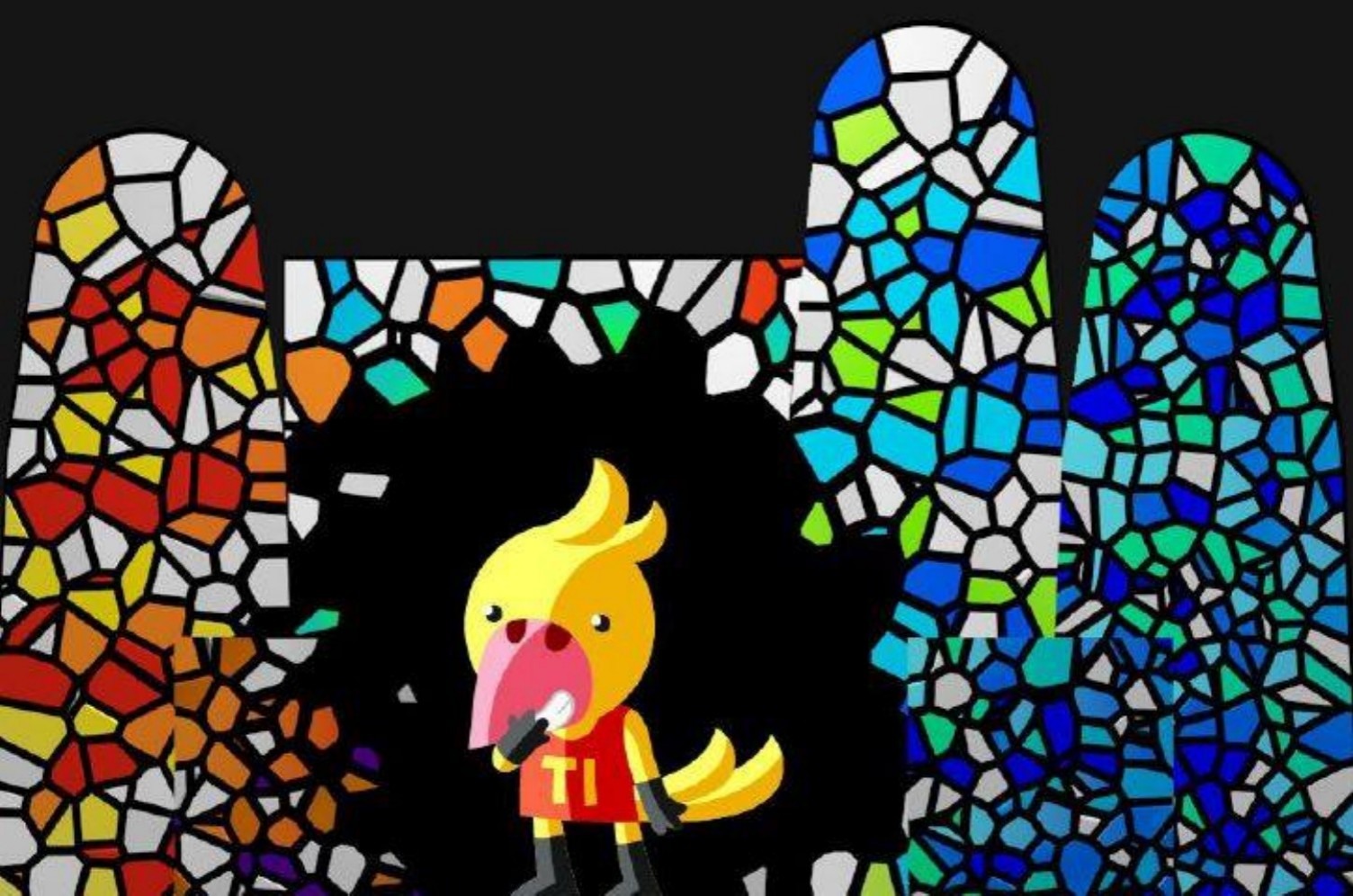 Show fit for the whole family.
Schedule:
August 2017: every day at 10 pm
September 2017: 1 to 3 at 9:30 p.m.
In Plaça dels Somnis, Level 5 of the Park, until September 3, 2017.
The show may be canceled in case of rain or adverse weather conditions.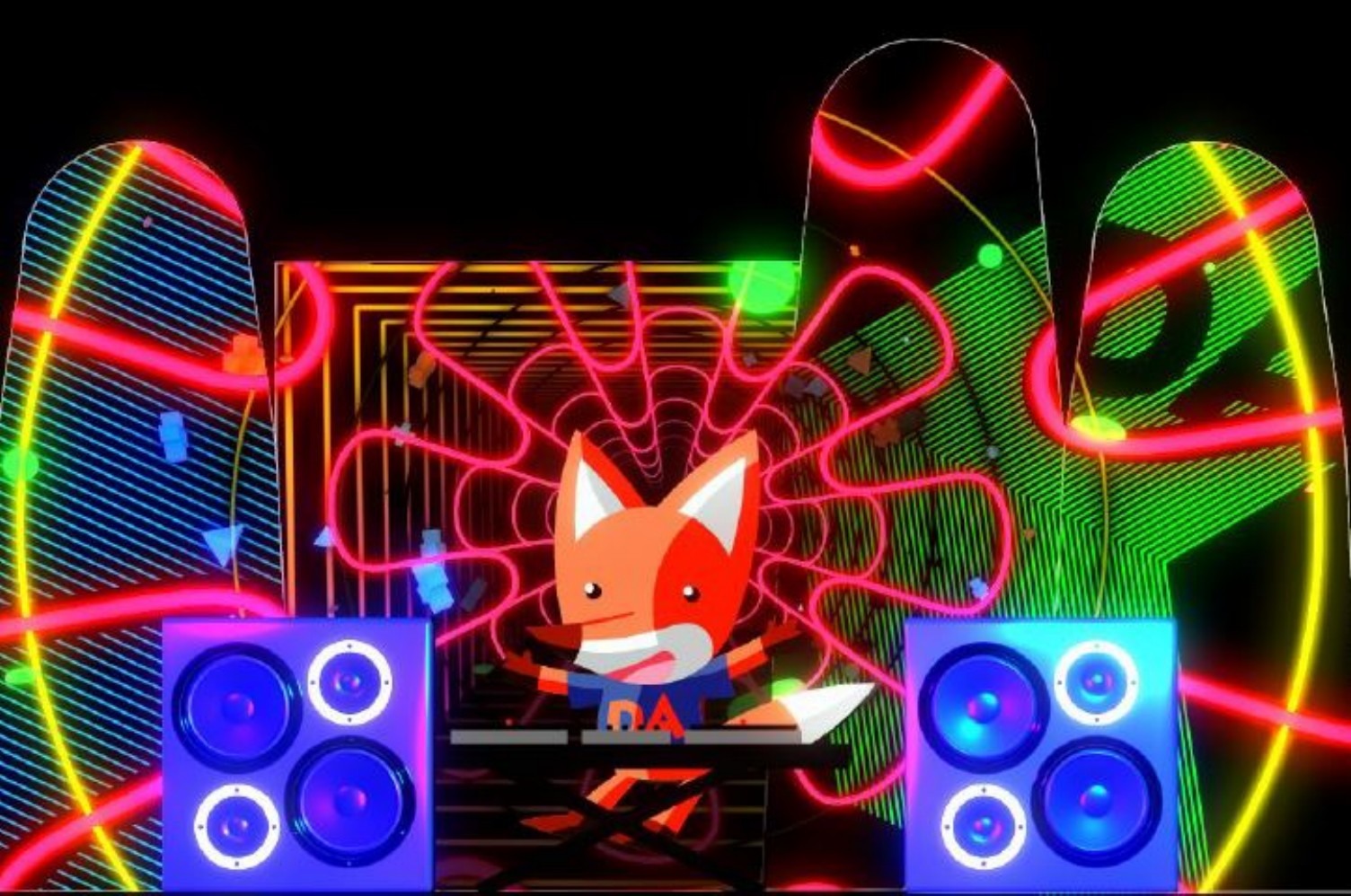 Information source: www.tibidabo.cat
Photographs: www.tibidabo.cat and Facebook Tibidabo Amusement Park